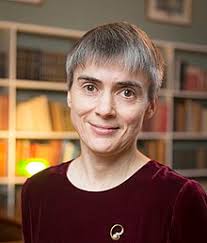 Book by Ottoline Leyser: Mothers In Science
---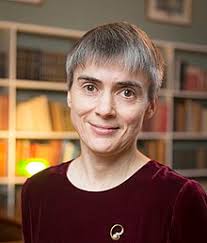 Ottoline Leyser  is a British plant biologist and Professor of Plant Development at the University of Cambridge. Her research interests are in the genetics of plant development and the interaction of plant hormones with the environment.
Ottoline Leyser participated at the conference Women In Science, which was organised by the British embassy in Prague on 5 March 2019. Professor Leyser published a book about work-life balance of female researchers.
The aim of the book is to illustrate, graphically, that it is perfectly possible to combine a successful and fulfilling career in research science with motherhood, and that there are no rules about how to do this.
YOU CAN DOWNLOAD THE WHOLE BOOK IN PDF HERE.