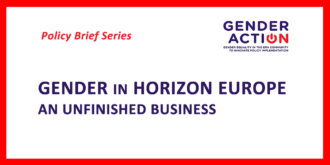 GenderAction Launches Horizon Europe Policy Briefs Series
---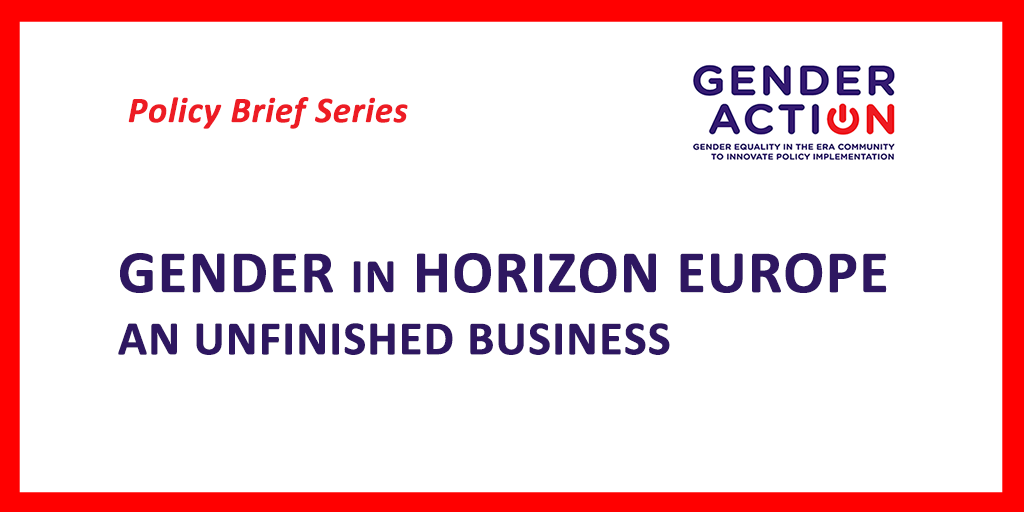 In June we launched GENDERACTION Policy Brief Series on Horizon Europe, to bring the key gender issues to the on-going negotiations.
The intention is to release one GENDERACTION policy brief on Horizon Europe per week in the upcoming months.
We are firmly convinced that gender equality policies and the gender dimension in research and innovation are crucial for the future Framework Programme and should be adequately reflected and integrated in the official documents as well as in further discussion, dissemination and visibility.
We hope that this policy brief series will be of interest to you and your stakeholders and will be useful in our joint endeavour to promote gender equality in Research & Innovation across Europe.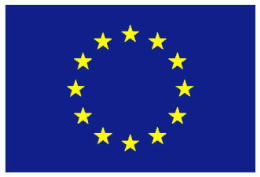 GENDERACTION is funded by the European Union's Horizon 2020 research and innovation programme under grant agreement No 74166. The views and opinions expressed in this article are solely those of the project, not those of the European Commission. The European Commission is not responsible for any use that may be made of the information it contains.