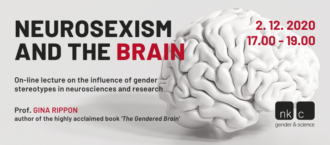 Join neuroscientist G. Rippon at CGS's lecture on sexism in brain research
---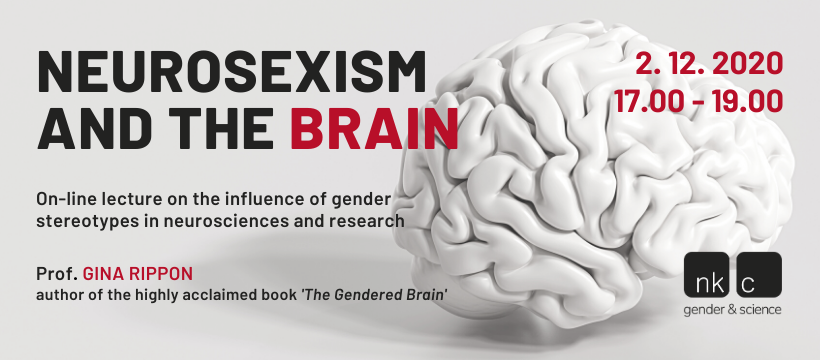 In two weeks already, acclaimed neuroscientist Gina Rippon, the author of 'The Gendred Brain' book,  will give an online lecture on the influence of gender stereotypes in neurosciences and research.
Rippon will speak about the 'Hunt the Sex Differences' agenda with the aim to demonstrate how the belief in differences among 'male' and 'female' brains can narrow and distort the research processes. She will tackle how gender biases influence the asked research questions, the selected methodology, and the contucted research analysis. She will also reveal how then gender prejudices powerfully affect the interpretation of results and the 'spin' used in the public communication of such research. Join her lecture organised by the Community for Change of the Centre for Gender and Science, on Wednesday 2/12 at 17.00. Register HERE free of charge.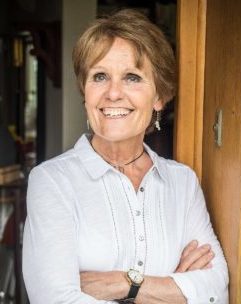 Gina Rippon is a British neuroscientist and feminist. She is a professor emeritus of cognitive neuroimaging at the Aston Brain Centre, Aston University, Birmingham. Rippon has also sat on the editorial board of the International Journal of Psychophysiology.In 2019, Rippon published her book, Gendered Brain: The New Neuroscience that Shatters the Myth of the Female Brain, which investigates the role of life experiences and biology in brain development.
Taking us back through centuries of sexism, The Gendered Brain reveals how science has been misinterpreted or misused to ask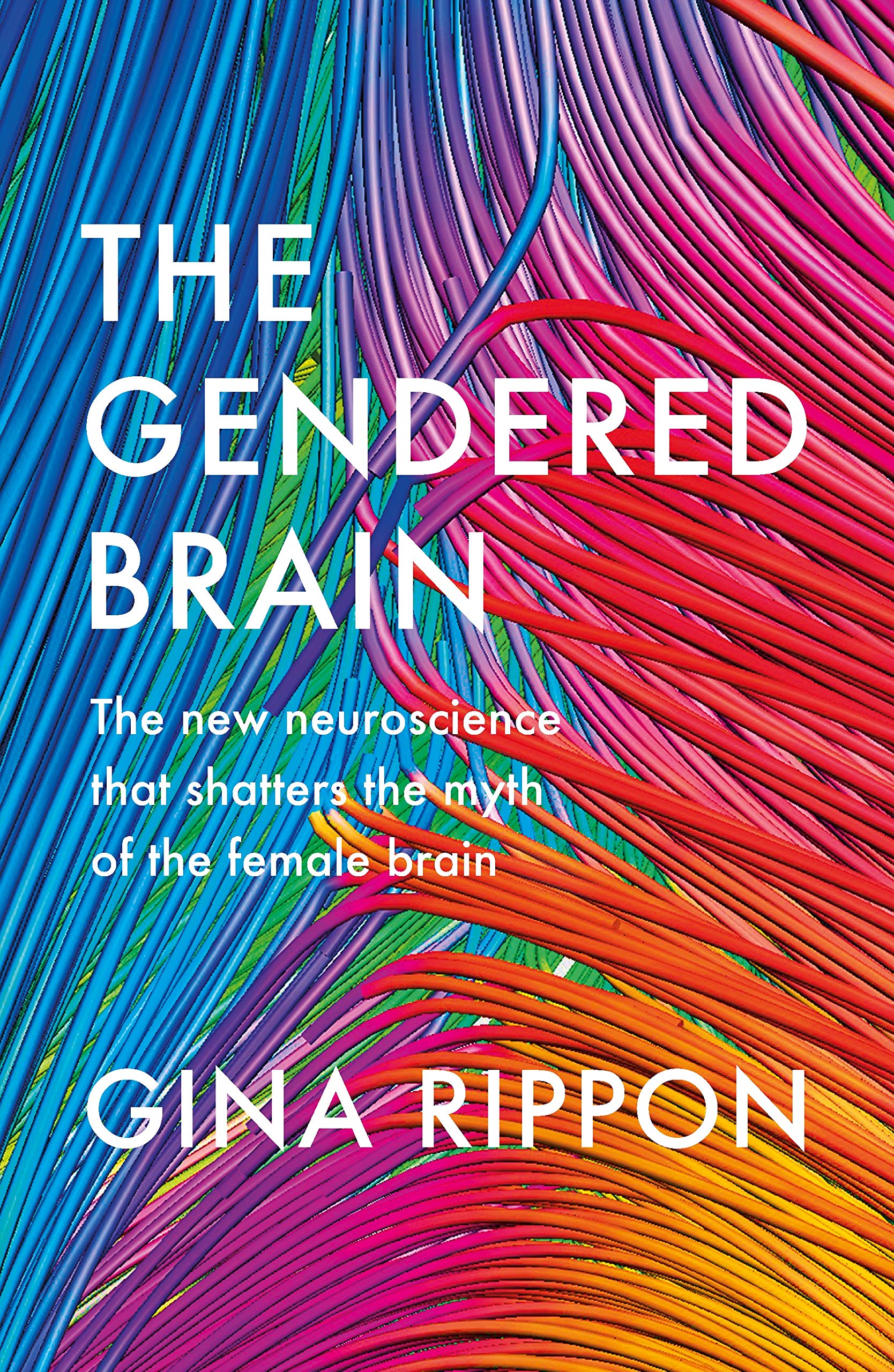 the wrong questions. Instead of challenging the status quo, we are still bound by outdated stereotypes and assumptions. By exploring new, cutting-edge neuroscience, Rippon urges us to move beyond a binary view of our brains and instead to see these complex organs as highly individualised, profoundly adaptable, and full of unbounded potential. The Gendered Brain has huge repercussions for women and men, for parents and children, and for how we identify ourselves.