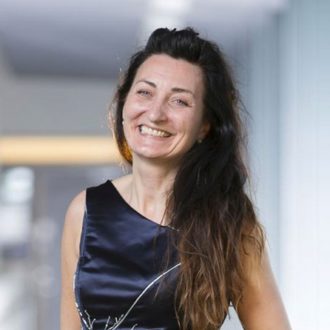 On Gender & Science with Nobel Prize Winning Scientist
---
Interview with May-Britt Moser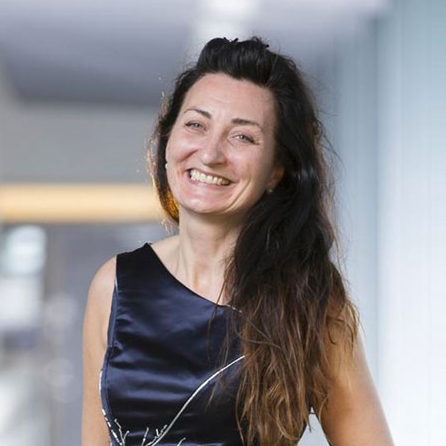 The fact we (as mammals) know where we are, and can navigate our way to other places was – for a long time – one of the biggest mysteries in our understanding of the brain. In 2005 May-Britt Moser, with her then husband Edvard I. Moser, solved this mystery; discovering grid cells in our brain that are believed to constitute our positioning system. Their work has given us some of our most fundamental insights into our cognition, and led to May-Britt and Edvard being awarded the 2014 Nobel Prize in Physiology or Medicine.
May-Britt is a truly remarkable individual. She is Founding Director of Centre for Neural Computation and Co-Director of the Kavlil Institute for Systems Neuroscience at NTNU and is also one of our world's most skilled science communicators.
---
You can read the interview here.