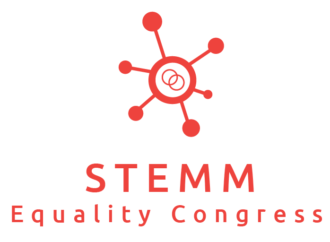 STEMM Equality Congress
---
The STEMM Equality Congress is a two day conference hosted annually focusing on equality, diversity and inclusion in the STEMM fields.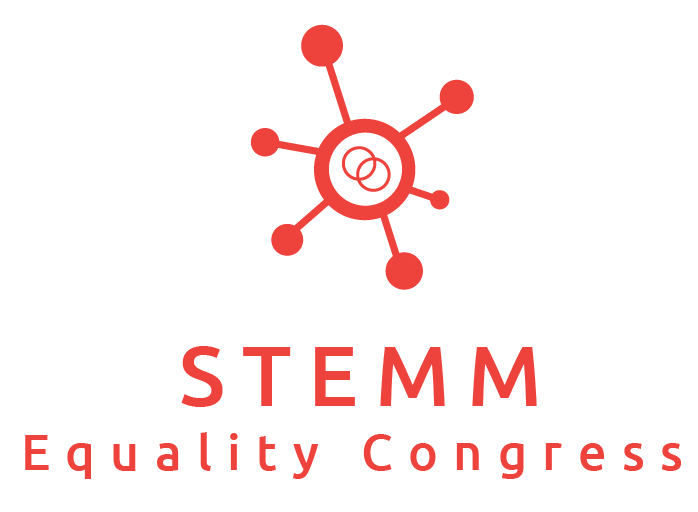 Building on some of the key themes and issues presented during the 2017 Congress, 2018 will focus on: intersectionality; sharing success stories from around the world; practical measures that are working for other organisations; local challenges that organisations are facing and the tools they are using to address these challenges; and how these tools can be applied in other countries and regions. The STEMM Equality Congress 2018 will bring together around 350 senior delegates and will offer the opportunity to hear from, and interact with, thought leaders in equality, diversity and inclusion strategy, policy and practice in STEMM worldwide.
For further information or to register for the congress visit: www.stemmequality.com
STEMM Equality Congress – 11th – 12th October 2018, Beurs Van Berlaage, Amsterdam, The Netherlands.